Awarding the Martin Buber-Plaque
The philosopher Martin Buber (1878-1965) became particularly known by his 'dialogical principle'. This way of thinking implies that one tries in interacting, in talking with each other to really see the OTHER, to listen to him, quasi to listen within him and – meeting him – 'giving' him words and answers … In this way one could speak of a real RESPONSIBILITY.
During the EURIADE, the Martin Buber-Plaque is given to people who meet the OTHER in a dialogical-responsible way, listening to them and HELPING.
Every year the 'curatorium'-Martin Buber-Plaque and the board of the Euriade designate together this special personality.
Martin Buber-Plaque Winners
2022
Sabriye Tenberken and Paul Kronenberg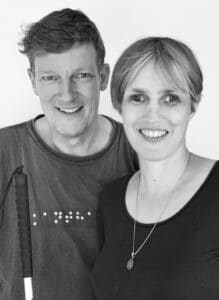 2016
Klaus Johannis
President of Romania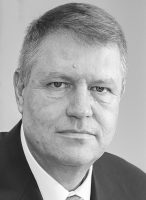 2014
Ihrer Majestät Königin Silvia von Schweden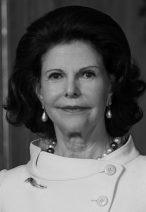 2013
Hans-Dietrich Genscher
2010
H.R.H. Prinzessin Irene van Lippe-Biesterfeld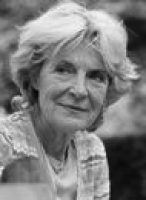 2009
Liesje and Hugo Tempelman
2008
Michael Gorbatschow and
Irina Virganskaya
2007
Waris Dirie
UN-Sonderbotschafterin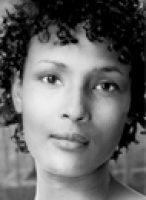 2006
Klaus Maria Brandauer
Gründer der Karin-Brandauer-Stiftung
2005
Herman van Veen
Gründer der Herman-van-Veen-Foundation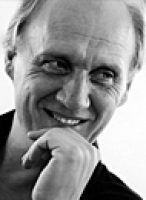 2004
Karlheinz Böhm
Gründer der Stiftung 'Menschen für Menschen'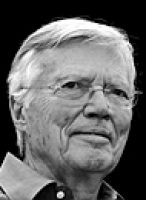 2003
Dr. Richard von Weizsäcker
ehemaliger Bundespräsident der BRD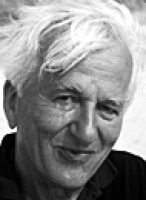 2002
Helmut Schmidt
ehemaliger Bundeskanzler der BRD