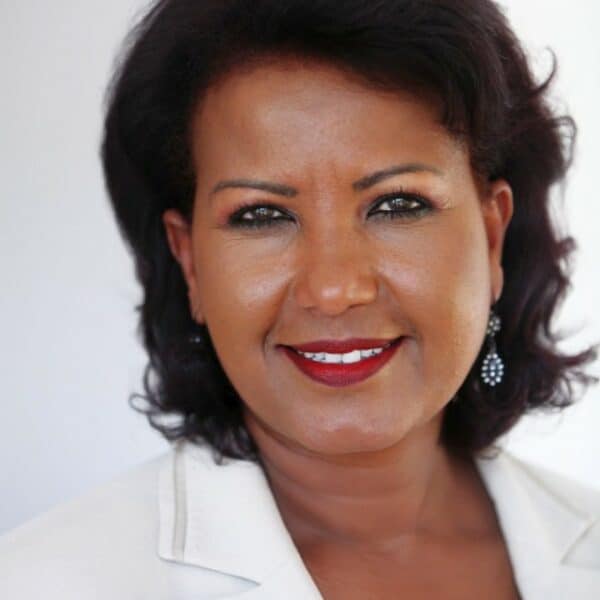 Awarding of the Martin Buber plaque in 2023
ALMAZ BÖHM, agricultural economist, humanist, Austria-Ethiopia
Ceremony for the awarding of the Martin Buber plaque 2023 on Friday,
November 24, 2023 at 6:00 p.m
in HuB. Theater Kerkrade, Theaterplein 30, Kerkrade (NL).
Reception from 5 p.m.
Actor CHRISTIAN WOLFF will give the eulogy.
The award ceremony takes place as part of the EURIADE International Dialogue Festival.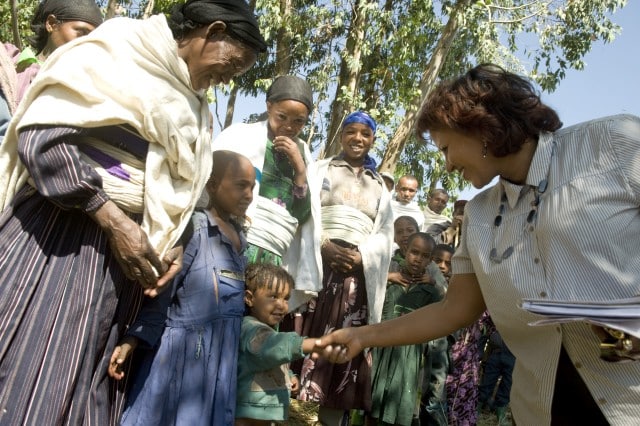 At 2 p.m., the young people who took part in the international Euriade project "Youth in Dialogue" will have a conversation at Rode Castle in Herzogenrath with the Martin Buber plaque holder Almaz Böhm, her laudator Christian Wolff and the two Eurode mayors Petra Dassen and Benjamin Fadavian.
Registration
Sekretariat Euriade e.V. (DE)
Frau Danuta Nickchen
THEATER KERKRADE, Theaterplein 30, 6461 DR Kerkrade 
Reception from an hour earlier in HuB. Kerkrade.