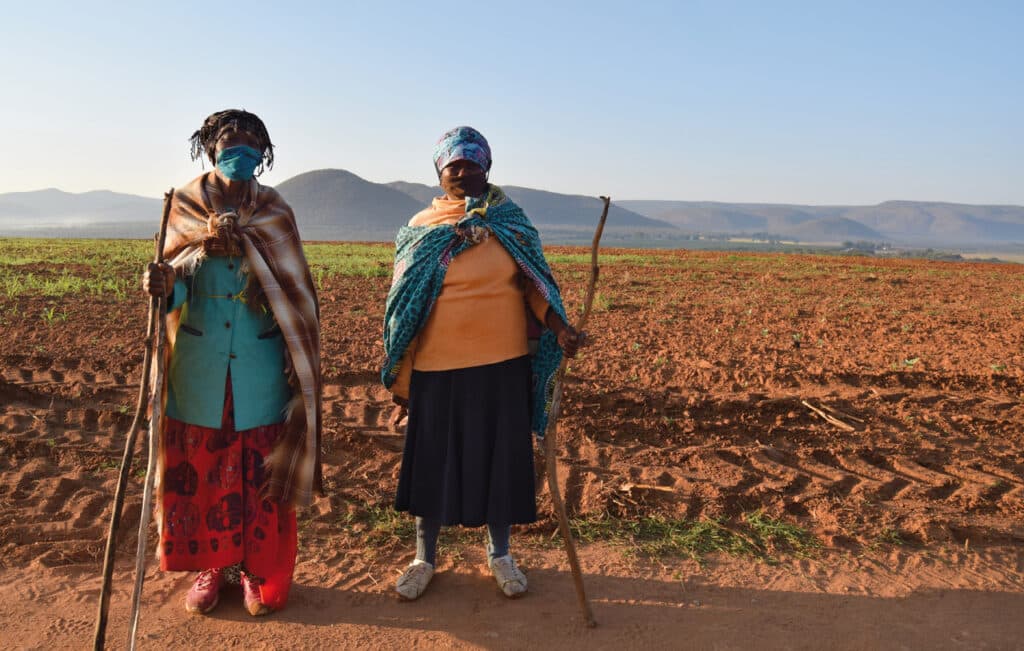 If you flip through the book, soon read a text or feel the personal experience of the author in the Corona period, soon experience a poem that forces you to think about your situation on this earth, or words with drawings by a child, which are nevertheless very haunting in their innocence, you will feel connected and happy with all of this.
This book gives you great pleasure when looking at or reading it, as you step into the universe of someone else with its contents, shapes and colors.
With more than 170 texts by more than 100 authors, there is a myriad of longings, feelings, experiences and wishes in connection with ALL OF OUR EARTH.
The photos give the narratives, reflections, stories and poems a wonderful depth and show landscapes from the continents in which the authors live. The children's drawings convey the mood in which they find themselves in this strange time of illness and isolation.
Above all, the book shows the splendor that nature has created and what man has "added" to it.
It takes you to parts of the world, to continents where you, reader, would have wanted to be born, to which your FERNWEH drives you, where you live or where you want to travel.
Our earth! Our answers?
German, Dutch and English, format 220 x 280 mm, 350 pages in hardcover
ISBN 978-94-90456-16-0
Costs: for EURIADE friends and partners € 35 (bookshop price € 50)
Order
Sekretariat Euriade e.V. (DE)
Frau Danuta Nickchen