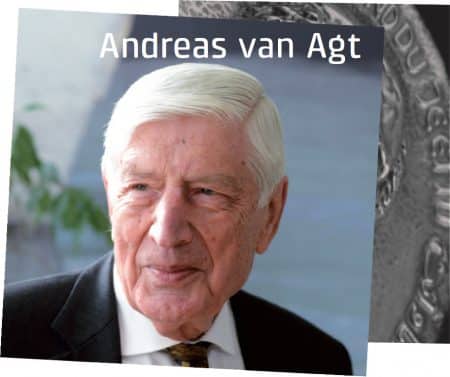 Ceremony of the award of the Martin Buber plaque 2019
Friday, the 22nd of November at 6 pm at the HuB, Theater Kerkrade (NL).
Reception from 17.00 clock.
The chairman of the Stichting Euriade and the board of trustees Martin Buber plaque, Werner Janssen, the mayor of the city of Kerkrade, Ms. Petra Dassen and the mayor of the city of Herzogenrath Christoph von den Driesch – at the same time chairman of the association EURODE – have the honor to invite you Award of the Martin Buber badge to the former Prime Minister of the Netherlands.
Andreas van Agt. Prime Minister of the Netherlands 1977-1982
Eulogy: Jan Terlouw, (physicist, politician, writer)
Musical Intermezzi: Jacqueline Florie (singer) and the Popchor Divided of the SMK, Parkstad under the direction of Marjolein van Gilst)
The award ceremony takes place during the International Festival of Dialogue EURIADE.
Afterwards you are invited to a drink.
Please register before 31st October 2019.
Registration
Sekretariat Euriade e.V. (DE)
Frau Danuta Nickchen