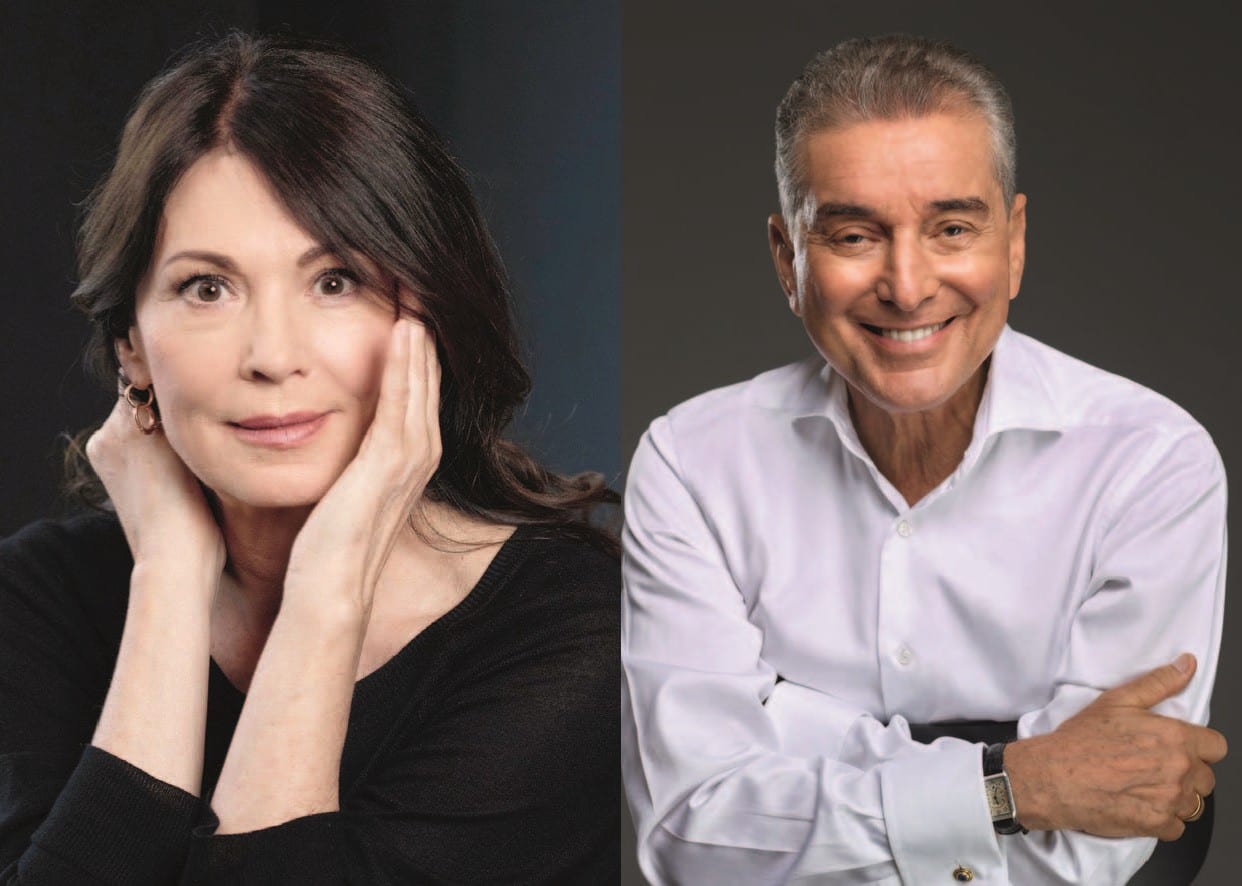 Dialog/Dialogue Iris Berben Martin Buber- Plakette/Plaque 2021
Freitag/Friday 18.11.2022
Burg Rode, Herzogenrath/HuB. Theater Kerkrade

Gespräch mit Iris Berben im Rahmen von Jugend im Dialog 2022 in der Burg Rode, Herzogenrath.
Iris Berben wurde 1950 in Detmold geboren. Seit ihrem 17. Lebensjahr ist sie im Grunde SCHAUSPIELERIN. Zunächst in Stücken der Hamburger Kunsthochschule; dann schon bald in zahlreichen Fernseh- und Kinofilmen.
Schon sehr früh engagierte sie sich! Als Schülerin trat sie in Hamburg, wo sie damals wohnte, der APO (der Außerparlamentarischen Opposition) bei.

Conversation with Iris Berben as part of Youth in Dialogue 2022 at Burg Rode, Herzogenrath.
Iris Berben was born in Detmold in 1950. Since the age of 17, she has basically been an actor. First in plays at the art academy in Hamburg; then soon after in numerous television and cinema films.
She was socially involved at a very early age! As a schoolgirl, she joined the APO (the Extra-Parliamentary Opposition) in Hamburg, where she was living at the time.