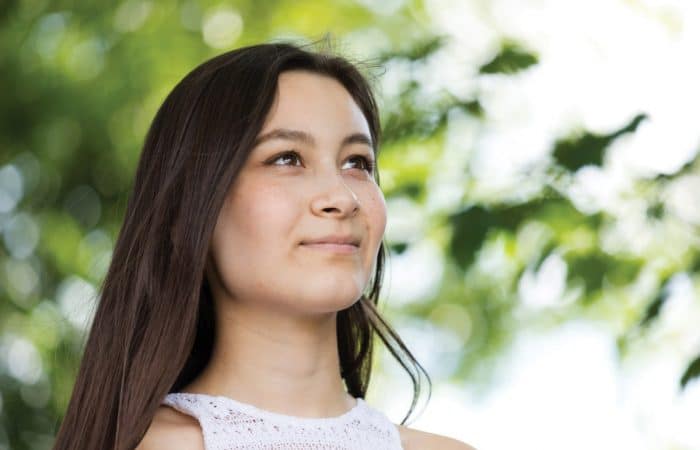 Orpheo Concert series with Alica Müller (Piano) & Takahiko Sakamaki (Piano)
Sunday 07.07.2019, 15.00 clock
Alica Müller – born in Dusseldorf – had her first piano lesson at the age of four. Since the age of 15 she studies at the University of Music and Dance Cologne. She has received many prizes at national and international competitions.
In the summer of 2015, she was awarded the 1st prize from 870 participants of the Salzburg Mozarteum Summer Academy and played at the Salzburg Festival. She participated in many festivals, such as the Piano Festival of the Cologne Philharmonic, the Euriade …
Takahiko Sakamaki took his first piano lessons at the age of five with his aunt and graduated from Toho-Gakuen College of Music in Japan.
He is a laureate of numerous international piano competitions.
He is currently studying piano solo in a master's degree with Prof. Andreas Frölich and Alte Instrumente as a minor with Prof. Gerald Hambitzer at the University of Music and Dance Cologne.
Program
Sergei Prokofjew
Sonata Opus 119
Claude Debussy
Sonata d-minor
Frederic Chopin
4 Mazurken Opus 17
Registration
Sekretariat Euriade e.V. (DE)
Frau Danuta Nickchen
NEW!
The ORPHEO concert series will start in the new season in the
THEATER KERKRADE, Theaterplein 30, 6461 DR Kerkrade
occur.
Reception from an hour earlier in HuB. Kerkrade.