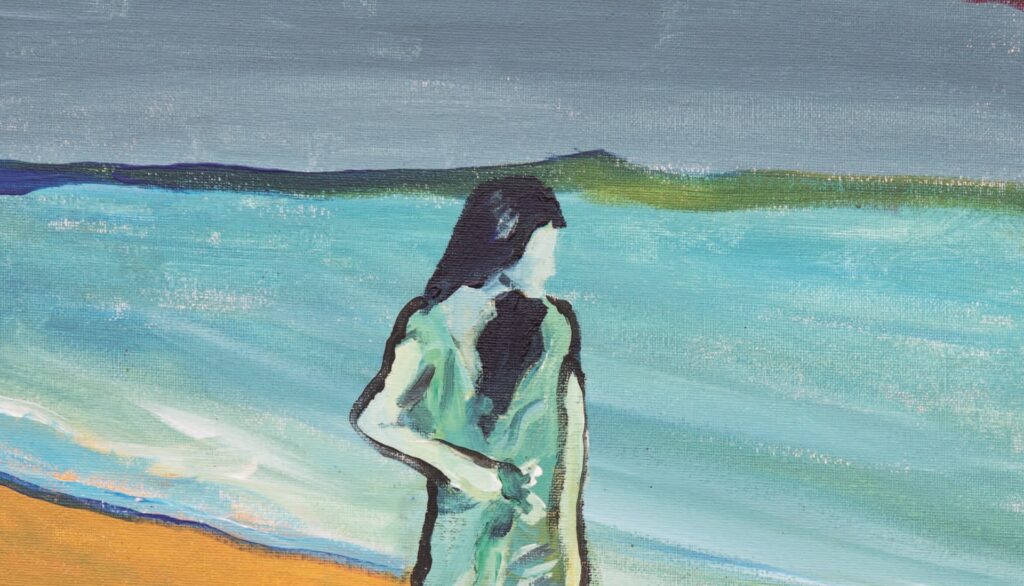 Nino Pennino "In der Stille der Zeit"
Invitation to the vernissage and book presentation
Friday 03/17/2023 | 7 p.m
His "gimmicks", as Nino prefers to call his works, inspired Heinz Hof to write poems, which will be presented on the opening day together with the works of art in a book entitled "In der Stille der Zeit". Created, these "works" are created in the quiet of "the evening silence", far away from the noise and stress of everyday life. The reflections or reading should convey this "quiet calm" …
The artist is present at the opening of the exhibition.
Duration of the exhibition until July 30, 2023.
Introduction:
Prof. Dr. dr Werner Jansen
Director of the International Festival of Dialogue Euriade
Musical interludes:
JaMaTi Ensemble
Born in Heerlen (NL) in 1967, Nino Pennino is a natural. His style and technique could easily be compared to the paintings of the group "Der Blaue Reiter" (1911-1914) with a.o. Assign to Wassily Kandinsky. When Nino had to go into therapy about seven years ago after a serious loss, he fell into the anxious hands of the "visual therapist" Virgine Hartmann, who literally and figuratively opened up new living spaces in painting for him. This is how seriousness turned into an enchanting game!
Werner Jansen
Registration
Sekretariat Euriade e.V. (DE)
Frau Danuta Nickchen
Am Branderhof 101
D-52066 Aachen
Tel.: (+49) 0241 60 97 0
www.art-hotel-superior.de
reservation@art-hotel-superior.de